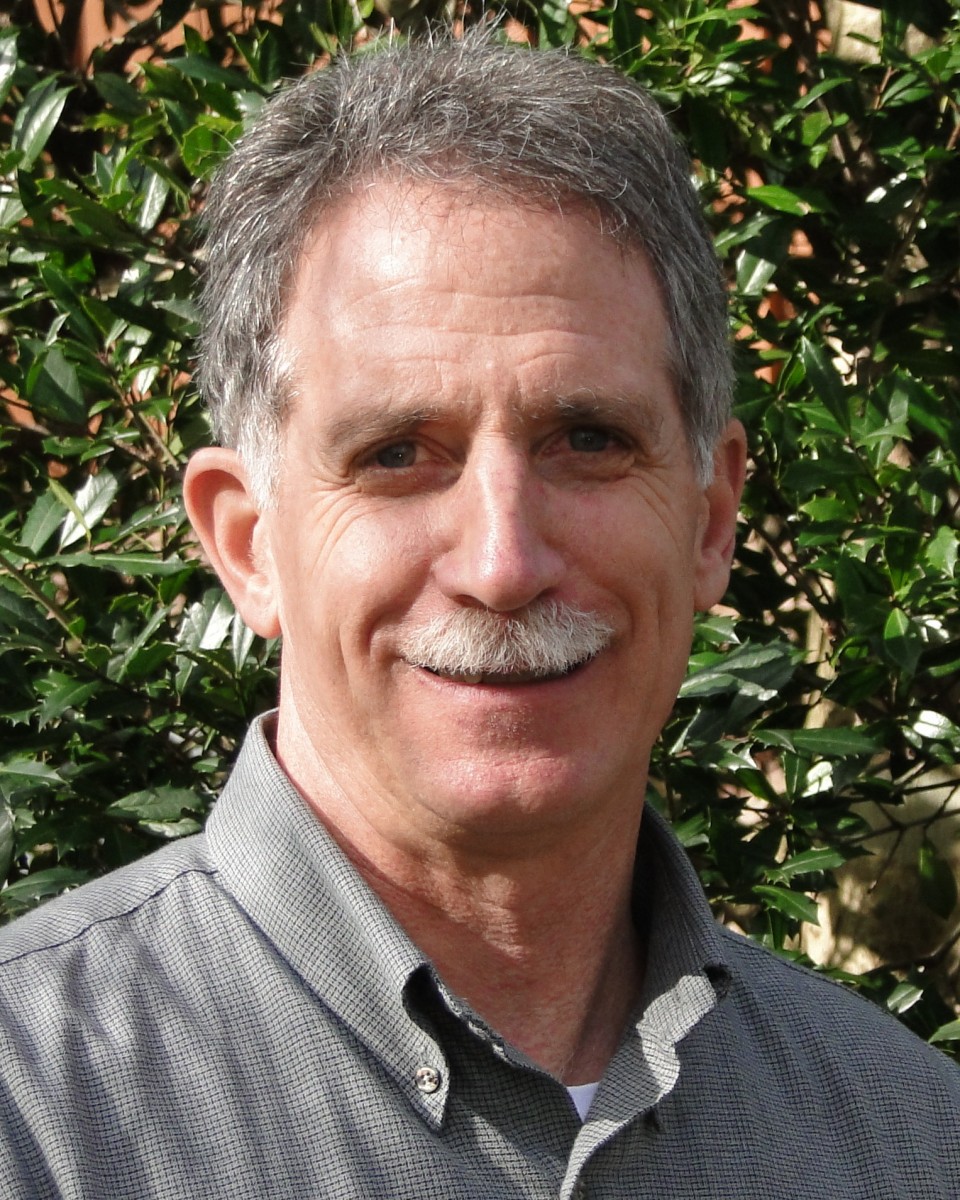 Experience and results that matter
I have consciously chosen to limit my inspections to one a day in South Central Kentucky, so that I can personally perform every single inspection and write every report. I believe that makes a huge difference and ensures you the utmost quality and thoroughness that you deserve. Every inspection is the same in-depth evaluation followed up within 24 hours by a detailed report with photos of the pertinent issues.
I retired from the Bowling Green Fire Department with over 21 years of service.  During my career I performed annual inspections on businesses, institutions, and multi-family dwellings.  I have also been involved in the housing industry in this region for over 25 years. My experience includes construction, renovation, buying, renting and selling.  Use my experience to your advantage.  Please feel free to call (270) 392-1158 with any questions.
Why is a home inspection important?
The general home inspection is designed to give the buyer more confidence in the condition of the home and peace of mind in your investment.
Your Satisfaction is Guaranteed
I take very seriously the privilege of inspecting your prospective home. You will never need to question my agenda or loyalty to you.
I do not provide direct or indirect compensation to real estate agents or real estate companies for inclusion on a "preferred" inspector list. If I am recommended, it is solely because I have earned a good reputation for thoroughness and professionalism.
I am confident that you will be pleased with the depth and quality of my home inspection.  In fact, if you are not completely satisfied with my thoroughness, there will be no charge for the inspection.
That's right…YOUR SATISFACTION IS GUARANTEED, or you don't pay. Just let me know at the conclusion of the inspection and before we leave the property. That's all there is to it.