Buy your home with peace of mind.
I always consider it an honor when you trust Home Inspections by Mullen to inspect your home. I take pride in my work and want the best outcome for each of my clients. Below you will find testimonials from past clients.
Would highly recommend Jim. Very professional!! Showed up on time, did a thorough examination and explained everything to me before he left. If the need arises, I will definitely use him again. 
Excellent service, thorough on inspection, open for any questions during inspection. Fair Price and was the first of many Home inspectors to answer the phone. Showed up on time. Would Recommend Jim Mullen for anyone who needs a home inspector for top notch quality work, professionalism to the Highest standard. – Johnathan Piccone
Thank you for your ease in scheduling and quick inspection report with excellent photos. We were easily able to identify items that needed to be addressed at the home we are buying. Thank you! – Vanessa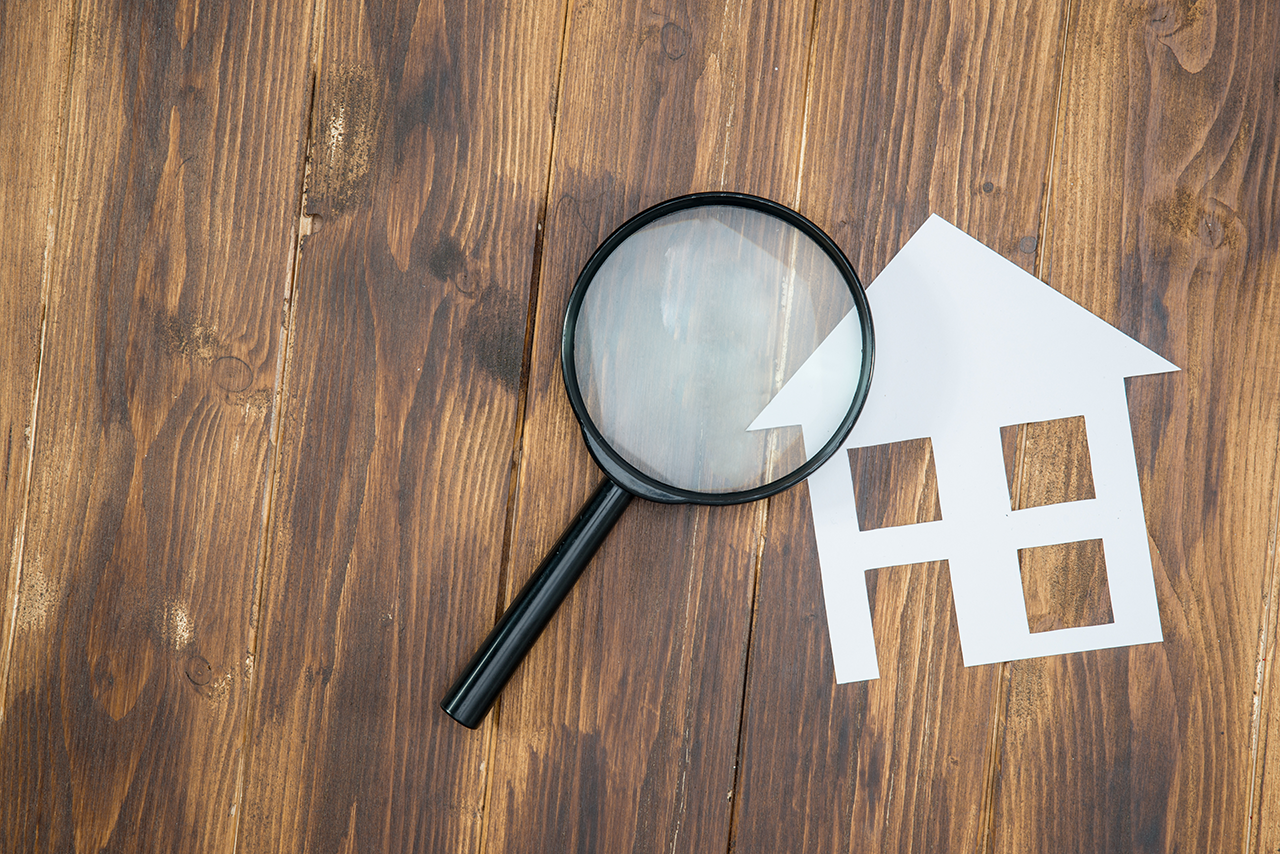 Mr. Mullen was extremely courteous and thoughtful. We are selling and buying a home during a very unsettled time with COVID. He was gracious and gave us the choice to meet with him or let him go alone. He provided a very detailed report and didn't leave anything out. He even had extensive photos to better explain. He offered to answer any questions we have. I would highly recommend Home Inspections by Mullen! – Amie Braxton Price
Absolutely, we will recommend Mr. Mullen to everyone. He was so courteous and very thorough. He got everything set up very quickly. He did not leave any details out of the report. He really goes above and beyond.
Extremely pleased with all aspects of Jim's service. Locating and purchasing a new home can be extremely stressful. Knowing the house that you have chosen has been thoroughly inspected with findings documented for correction and future reference is both calming and satisfying. Jim walked us through the home answering our concerns, directing attention to his observations and clarifying information that would be included in his final report. I highly recommend Home Inspections by Mullen. Thanks Jim & Yvonne! – Brenda Robles
Jim was very thorough in the inspection of our new home. He went the distance in face to face communication regarding any deficiencies and suggestions on how to repair them ourselves or suggestion a contractor. Would highly recommend Jim for any future inspections. – Tim and Sylvia Risher
Jim performed a very thorough, professional inspection which also included a very detailed written report. The inspection report was very professional as well with very clear pictorials/graphs reflecting areas of concern or needing corrective actions. Jim was very easy to work with, answered all questions and far exceeded my expectations. I would highly recommend Jim for any Real Estate buyer/sellers that are in the process of evaluating any property. – David Keown
I am a first time home buyer and Jim was so patient and thorough with my questions and concerns. He made this experience so stress free and honestly enjoyable. He came highly recommended to me and I would definitely highly recommend him to any other home buyers! – Crystal Beams
Jim did a fantastic, thorough job. He was so nice in guiding us through his findings and talking about what was most important during our buying process. We know exactly what we need to do to the house after we move in, and couldn't be happier to have his guidance. – Michael Isselhardt
Jim, you did an excellent job on my home inspection. I have reviewed it and it is very thorough and professional. I found it very helpful to have the pictures and the recommendations. Your turnaround time was exceptional. Thank you very kindly. – John Deeb
Mr. Mullen was very thorough and the report was very detailed. I was also impressed how quickly I got the inspection report. I will definitely be using his services again if I should buy another house. Thanks! – Katherine Greulich
Jim and his wife were so helpful in providing a detailed inspection for my very first home purchase. I was so thankful that they did such a complete inspection and took the time to go over every picture with me. I definitely feel more confident making such an important purchase after having it inspected by Jim Mullen! – Jessica Lester
Jim Mullen contacted me by phone to introduce himself and let me know the date of our inspection scheduled for the next week. I received informative emails and communication before, during and after our inspection. Jim's website is easy to navigate and gave us all the information we needed about our new home. We appreciate Jim for how easy he made this part of buying our new house. He was prompt, courteous and professional, and we would recommend Jim for anyone needing a home inspection. – Howard Miller
Jim Mullen and his wife were highly professional, thorough, and friendly. They took the time to fully answer all of our questions. The home inspection report was well organized, included supporting pictures, and identified recommendations where repairs or replacements were needed. Our home inspection was a maintenance inspection. We now have a solid understanding of the current condition of our home and can make or schedule any needed repairs or replacements. We recommend Home Inspections by Mullen. – Mike Dale
Jim was very thorough and went through the house from top to bottom. He noticed things that I wouldn't have even looked for. His report was very easy to understand and done the next day. He and his helper (wife) were very easy to talk to and I would highly recommend him!! Don't buy a house without him. – Denis Eckart
Mr. Mullen was very professional and very thorough. He answered all my questions and explained anything I didn't understand. He helped set our minds at ease in buying our first house. I have already recommended him to a friend that is also buying a house. – Frank Oliver
I am very pleased with the service you provided, it was thorough, professional, and very informative. Thank you for providing superior service in my time of need. I will continue to use your service for all my home buying needs. If there were more numbers to rate your service; you would have more from me; 10 is not enough numbers to rate your service; you were excellent, superior, and dedicated to servicing my needs. My family and I want to thank you!- Gatt Ware
Jim and his wife did a very professional and thorough job. They were very investigative of anything that seemed to be an issue. Jim Mullen inspections really strives to ensure that your future home will be everything you want it to be, and inform you of any potential issues that may arise in the future. I highly recommend them A+ in my book. – Adam Locke
Jim did an amazing job inspecting a potential purchase for us. We have bought several properties over the years and he has been the most professional inspector we've ever worked with. He is thorough and honest. He is now our go-to home inspector. – Scott B.
Being first time home-buyers, he went out of his way to discuss all aspects of the inspection with us, and provided great detail on things that we never thought to ask about. He was sure to address any and all of our concerns up front, and was patient, respectful and courteous throughout the whole process.  Thank you, Jim, for making this an easy, enjoyable, complete experience. We will recommend you, without hesitation, to anyone needing a home inspection! – Wesley Dyer